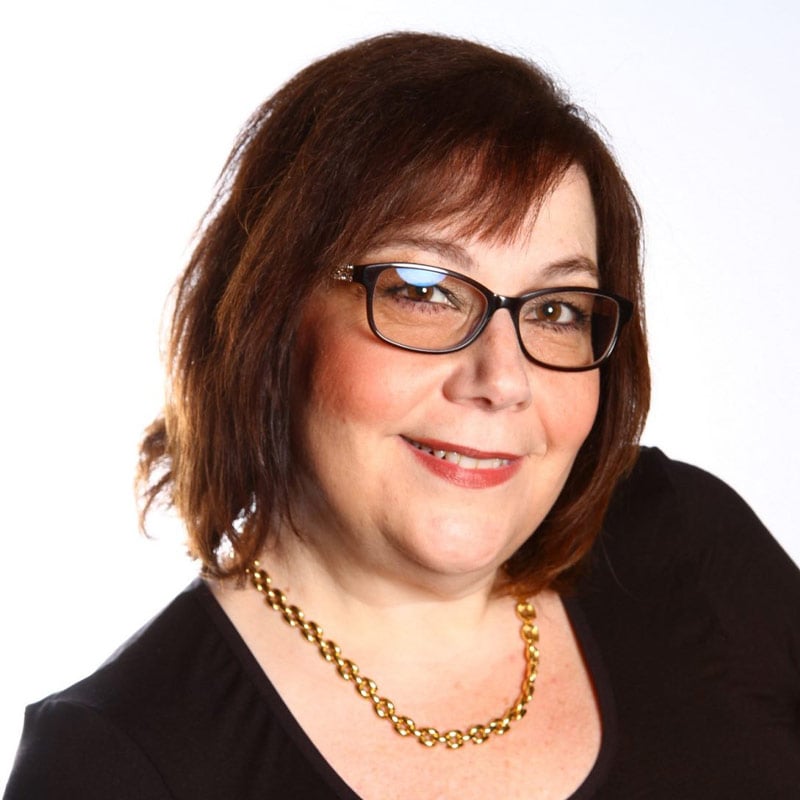 BlackHawk Data's CEO, Maryann Pagano, was recently named in the Above & Beyond: Innovator list by City & State New York. The list is made up of New Yorkers who are disrupting the status quo and driving transformative change in their organizations and communities.
"I am beyond honored to be named alongside the other inspirational men and women on this list," said Maryann Pagano. "I'm constantly striving to create positive impacts for my clients and for other women in tech. It's incredibly humbling to be recognized for the change I am making in New York and beyond."
City & State's inaugural Above & Beyond: Innovators list recognizes the transformative work that leaders in government, business and the nonprofit sector have done to improve the lives of New Yorkers across the state. While their perspectives may differ, each individual on this list keeps innovation at the top of their minds.
Maryann Pagano has been creating a space for women in the tech world for more than two decades. As the CEO of BlackHawk Data, she has pioneered several women-in-tech events and empowered employees by creating a more diverse workplace.
Learn more about Maryann and BlackHawk Data's commitment to diversity.