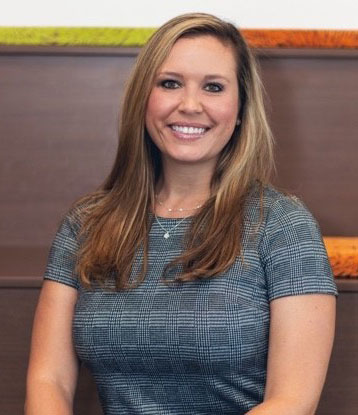 Mid-Market Sales Manager
Five9
What inspired you to pursue a career in IT?
Technology is exciting because it is constantly evolving. I also love helping customers use technology to create solutions for business challenges.
What is the most challenging part about being a woman in IT?
It can be difficult to get people to look past your gender when you are the only female in the room.
What is the most rewarding part about being a woman in a leadership role?
I think women are great at communicating and celebrating other people's successes. This helps to bring up overall team morale.
Why is diversity in business important to you?
People with different backgrounds and experiences have varying perspectives to offer. I think it helps to collaborate and come up with creative solutions when you consider these different views.
What advice would you give an aspiring female IT leader?
You are your own best advocate! Also, seek out different kinds of mentors who support you and want to help further your career.
Help Us Keep IT Diverse
BlackHawk Data is proud to be a woman-owned small business. We're committed to sharing the stories of women in our industry and opening doors for young professionals. We believe everyone should be able to make changes in the tech world. Learn more about our commitment to diversity.