Networking, Cybersecurity and Contact Center
Upgrades for a 2,500 Employee Insurance Provider
Challenges
Our insurance client was well aware of the rising cybersecurity threats in their industry. Ransomware attacks are growing more than 350% annually. They wanted to ensure their cybersecurity was up to the task, but they had many other IT projects. In addition to cybersecurity, our client was looking to transition their contact center to the cloud and build a wireless network that could support multiple branches while remaining secure.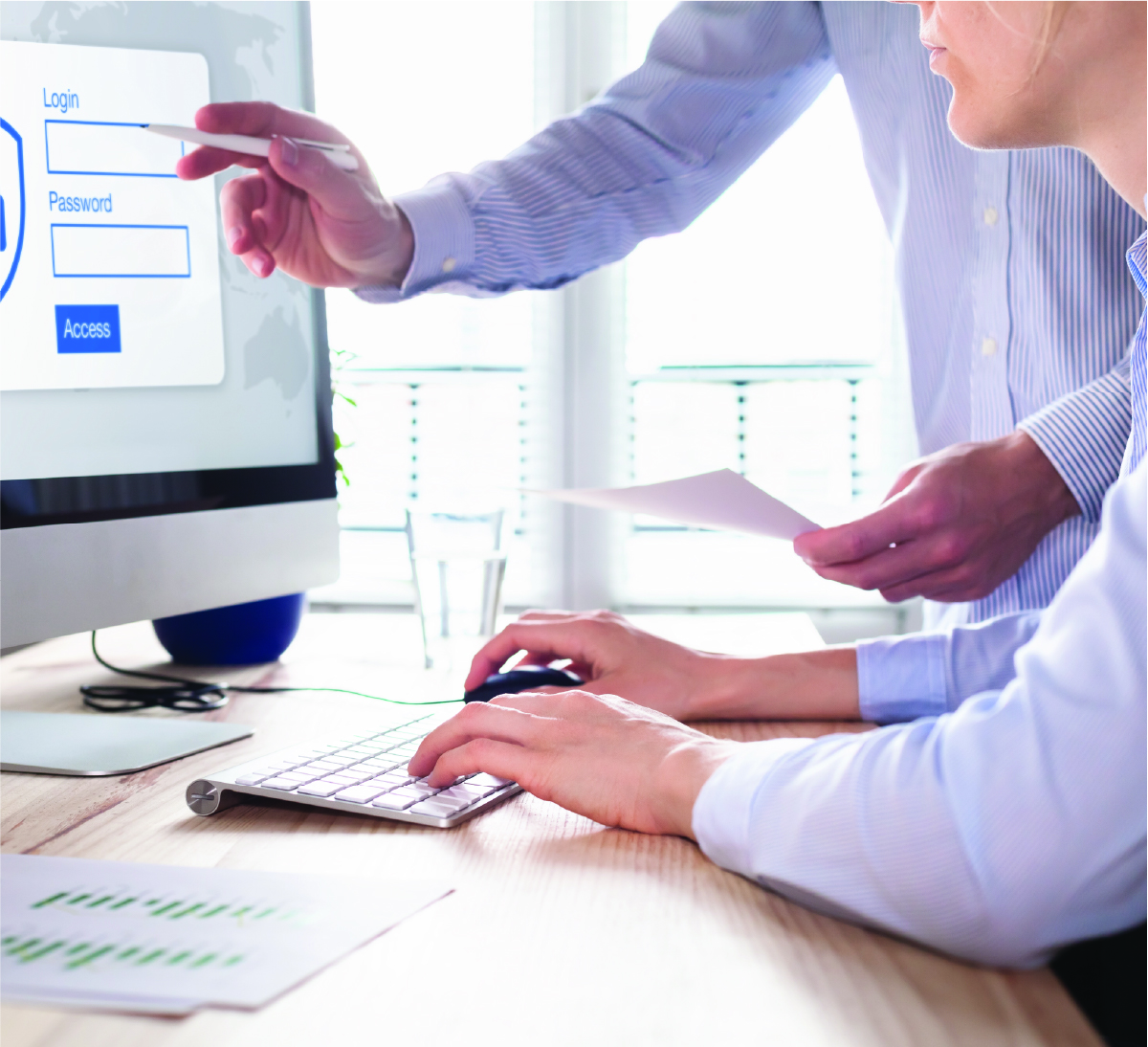 Managed Cybersecurity
BlackHawk Data has a team of security experts that are trained to think like hackers. We performed an assessment of our client's security posture, looking for any vulnerabilities a hacker may exploit.
We created a list of those vulnerabilities and matched them to solutions. We worked to patch the environment to ensure that malware, ransomware and other attacks would not get through undetected.
Contact Center
A big part of keeping an environment secure is transitioning to the cloud. On-premises environments are expensive to maintain and are often targeted by cybercriminals. By moving to the cloud, our client was able to benefit from 24/7 monitoring and world-class security provided by an industry leader, Five9.
Five9's Intelligent Cloud Contact Center empowered our client with the ability to connect with customers on their channel of choice. The cloud-based application streamlined their operations and used the power of practical AI, automation, and the cloud to increase their business agility.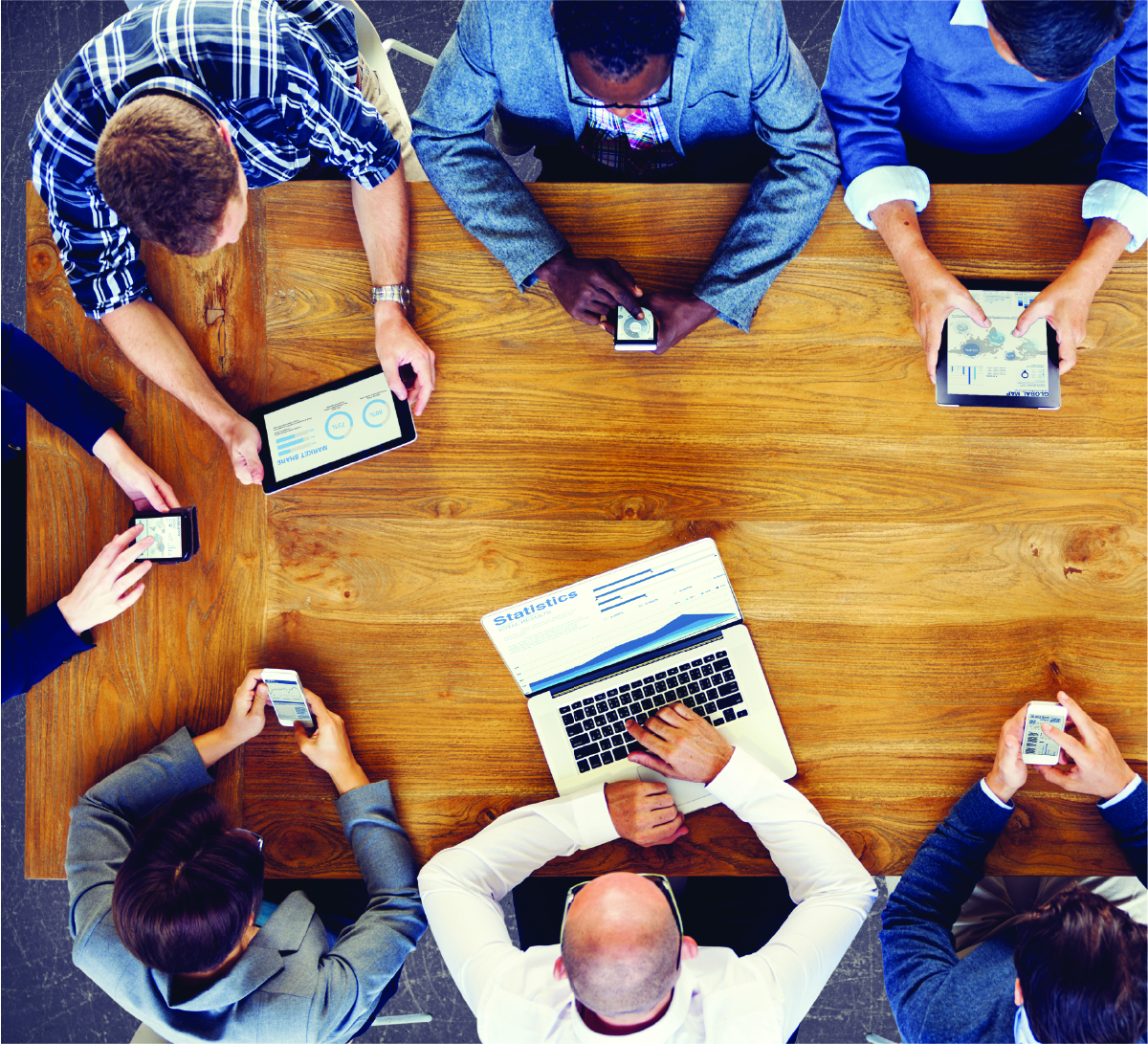 Wireless Networking
Our client had multiple branches—they were looking to create a network that could support all their employees while maximizing uptime. They were experiencing network interruptions and downtime, and they we were worried about the security of their on-premises infrastructure.
Outcomes
BlackHawk Data was able to drive down to the roots of the problem to uncover true business outcomes. We were able to provide a secure environment for our client. In addition, they were able to leverage a contact center that runs in the cloud, empowering them with even more security and a wireless network to support their solution.
We configured our client's network and ISP circuits to achieve a better user experience and maximum uptime. We helped them choose cloud-based networking solutions that provided flexibility and cost savings. They no longer had to worry if their infrastructure was end-of-life or question its status.
Today, BlackHawk Data continues to work with the client to achieve business outcomes.

Revolutionize Your Learning Environment Today
BlackHawk Data is a certified woman-owned small business that focuses on creating positive business outcomes for our clients. Our entire team has a deep understanding of Cisco products and we can provide expert consulting and implementation. If you're interested in giving your students a more modern classroom experience, don't hesitate to contact us today.