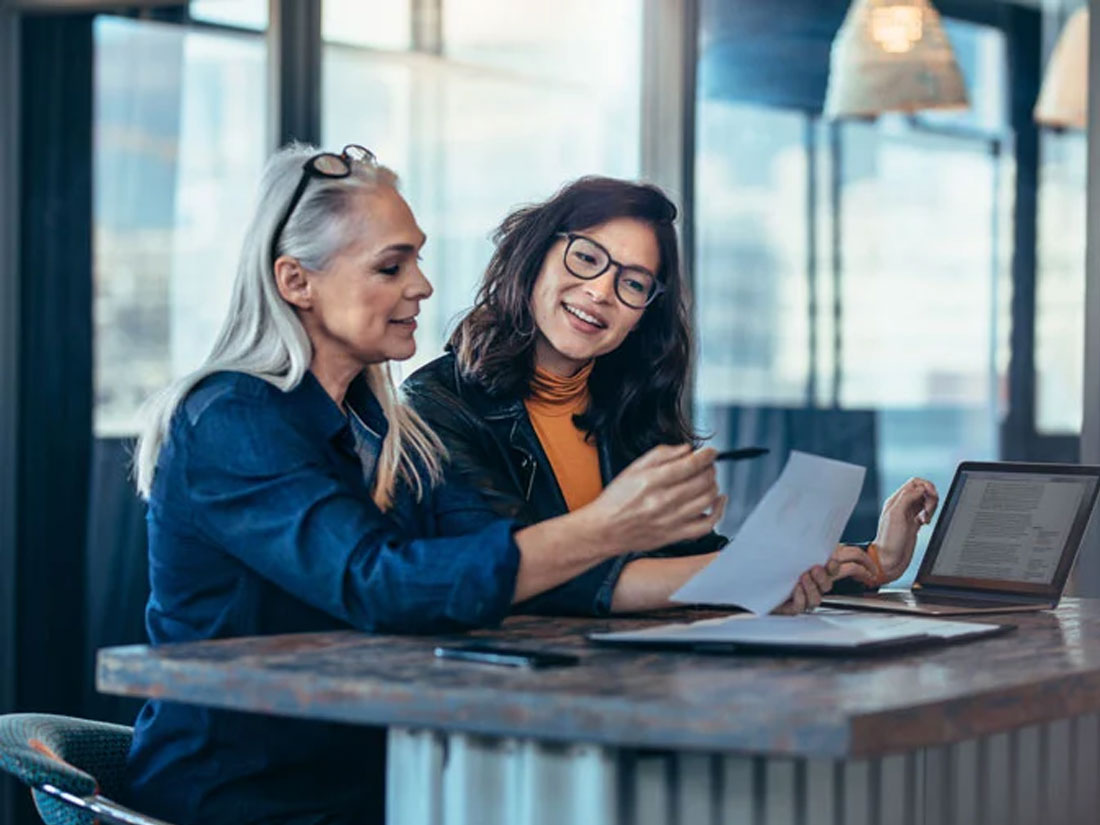 Arista Expertise ELITE Partner
Arista Certified Services Provider (ACSP)
Multiple Arista Cloud Engineers (ACE) Level 3 and Level 5
Arista Sales Accreditation (ASA)
Networking, Cloud, and Security-focused
Managed Services and Help Desk Offering
NJ Lab & Solutions Testing Facility
Engineering Expertise
Approved Subcontractor/PS Engagement work through Arista
Our team is committed to our relationship with Arista. We were the first Arista partner in the world to take on the Arista Certified Services Professional (ACSP) training & exam. We have Multiple Arista Cloud Engineers (ACE) Level 3 and Level 5. Our team has a vast knowledge of networking and security products with focused expertise in Arista.
Our sales team leads with Arista solutions. Our sales team will help with growing leads with marketing, campaigns, events and call blitz days.
We are committed to a successful partnership with Arista.
Healthcare Industry Projects
Campus and wireless deployment at over 35 locations.
Deployment and management of CloudVision.
POE campus deployment at 30 locations.
Design and product fulfillment of campus and data center upgrades.


Financial Services
Global product fulfillment and design consulting.
Hands-on installation services for a global trading firm based in the UK for their US offices. Local product fulfillment.
Business Partners
Worked with a telecom company in the UK to design, stage, and build core infrastructure for large financials.
Supported financial services sales team, solutions engineers and project management team with Arista projects.
Aligned with IT provider on pitching Arista solutions to their US customer base.
Supported a New Jersey-based technology provider with their diversity goals both in the public sector and commercial building awareness around Arista solutions.
Built a stronger relationship with a technology services prover around our Arista professional services expertise, meeting with the various teams to align our strengths.
SLED Projects
Making strides in NYC with awareness around Arista.
Diversity pitch around how Arista supports their diversity partners.
Service Provider Projects
Smart-hands and campus product design & fulfillment.
Important Highlights
Woman-owned business and small business certified

Arista NYS OGS Contract

We design, deploy & support everything we sell

Our engineers are all W2 employees, we don't use 1099 contractors

Wireless predictive & corrective surveys performed

Onsite physical wireless surveys conducted where needed

We will go above and beyond every day for our clients Sales committed to aligning on driving new business

Marketing commitment to drive our partnership awareness

Subject Matter Expects (SME) that focus on Arista
Technical Expertise
Our company puts a good deal of focus on making sure our teams have the expertise they need to design, install and support the Arista product lines.
Our technical expertise:
Data Center

Campus Switching

Cognitive WiFi

CloudVision

DANZ Monitoring Fabric (DMF)