Transforming IT for a
Financial Advising Firm
More than three years ago, BlackHawk Data began work with an international financial advising firm that was struggling to maintain many areas of their IT. Although the business successfully managed more than $30 billion in assets on behalf of its clients, its previous Managed Service Provider (MSP) was not meeting the service level agreement. The previous provider had left them with end-of-life IT infrastructure, poorly configured solutions, latency issues and expired licenses.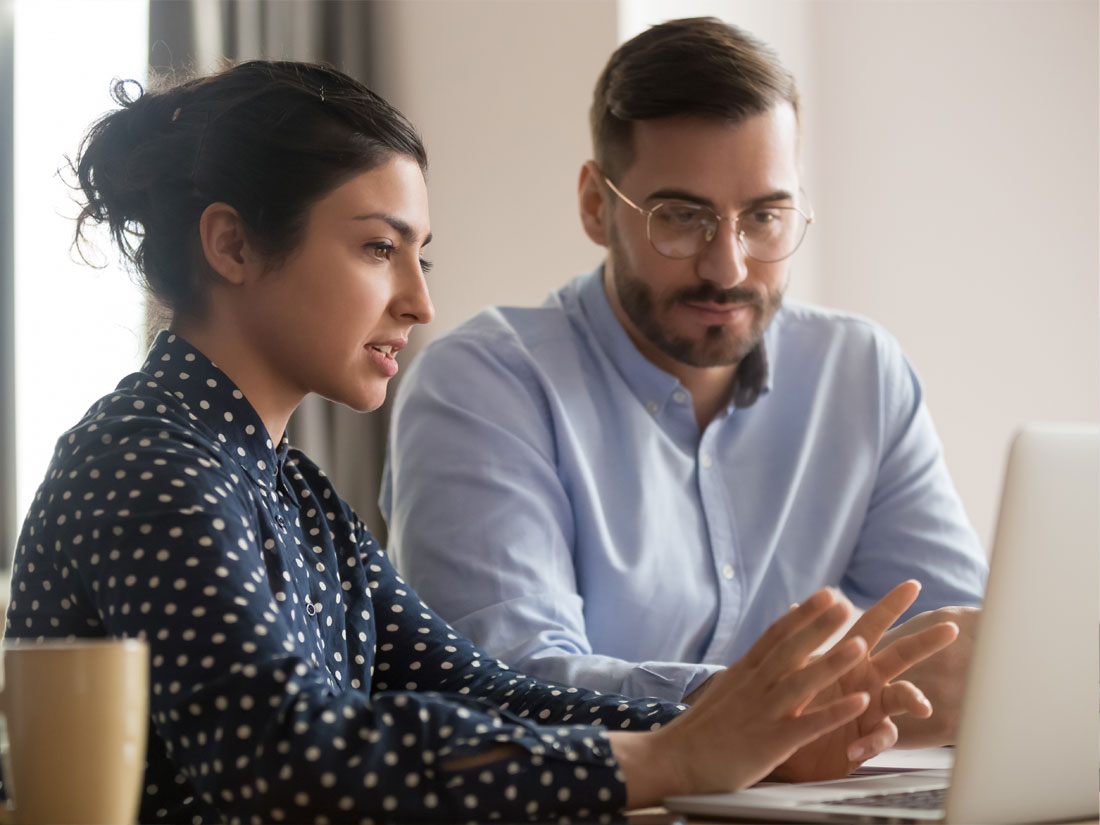 Moving Managed Services
Once the client made the switch to BlackHawk Data, we were able to help ease their burden by taking over a lot of their workload. We performed multiple assessments to ensure their needs were being met. We documented all end-of-life network devices and licenses. We conducted a full vulnerability test and were able to make recommendations for fixes. We prioritized using the existing infrastructure, so the client wouldn't be forced to buy new solutions to get the usability they needed.
New Solutions
In addition to managing their existing IT, we also worked with them to upgrade their end-of-life infrastructure. After we worked through a discovery session with the client, we were able to determine a need for robust networking and collaboration. We worked with them to find solutions that were effective and on budget.
We installed Cisco Core and Campus Switching, Meraki Wireless, Cisco VoIP, and WebEx Calling. Today, we continue to provide 24/7 monitoring and reporting on their solutions.
Throughout all of this, we put the client first. At BlackHawk Data, we will always advise clients with their interests in mind. In this instance, that meant using as much of their existing infrastructure as possible, which saved them money. We configured everything properly so it worked at peak efficiency.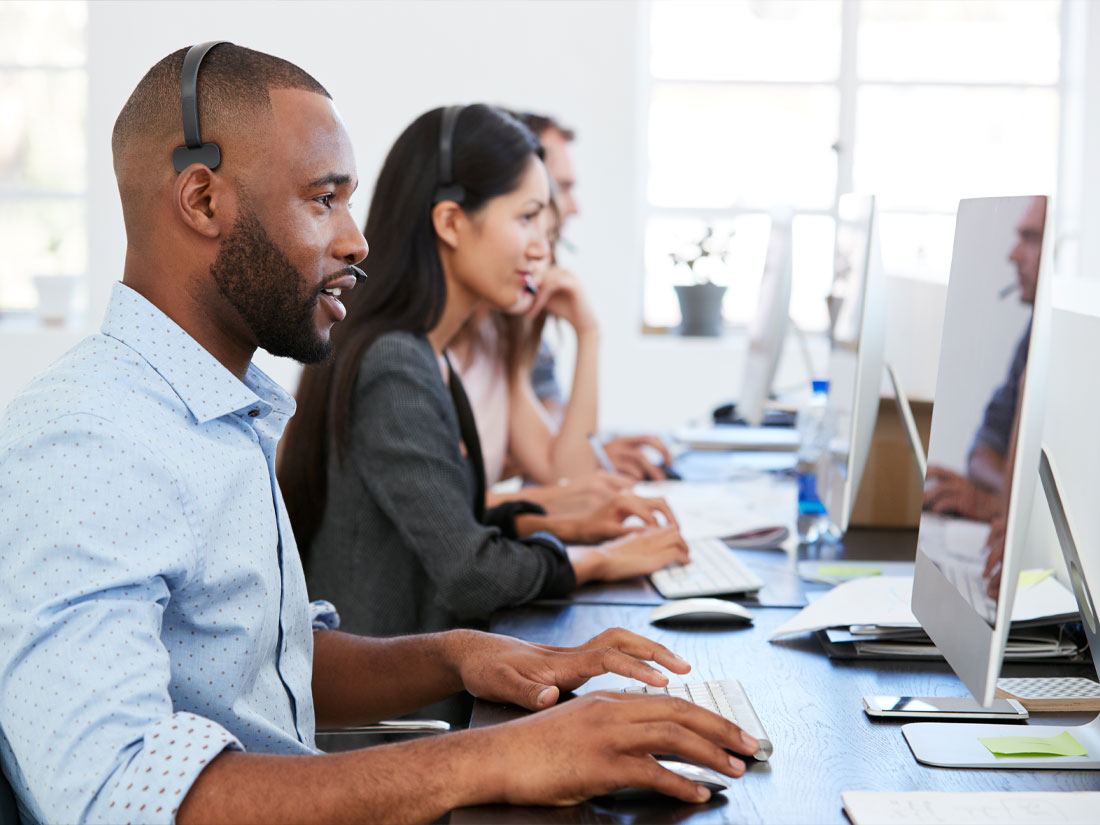 The Golden Rule
At BlackHawk Data, we believe in treating our customers how we wish to be treated. That means that we are there for them 24/7/365. When our client's core switch went down at 6PM on a Friday, our CTO personally went to the location with his team to oversee,assist and ensure everything went as expected.
Our client's users know they can rely on us for personal, local help desk services. Users can call us and rest assured that the engineer on the other end of the phone is already familiar with their network and users. The user doesn't need to explain themselves multiple times to connect with the right person—they're connected right away.
International Support
Our client has offices scattered across the globe. BlackHawk Data is small but mighty—we provide services internationally. When our client decided to open a new office in Hong Kong, we supported them with prestaging and remote IT services.
We send a Smart Hands team to all national deployments, including a new office location in Dallas, Texas.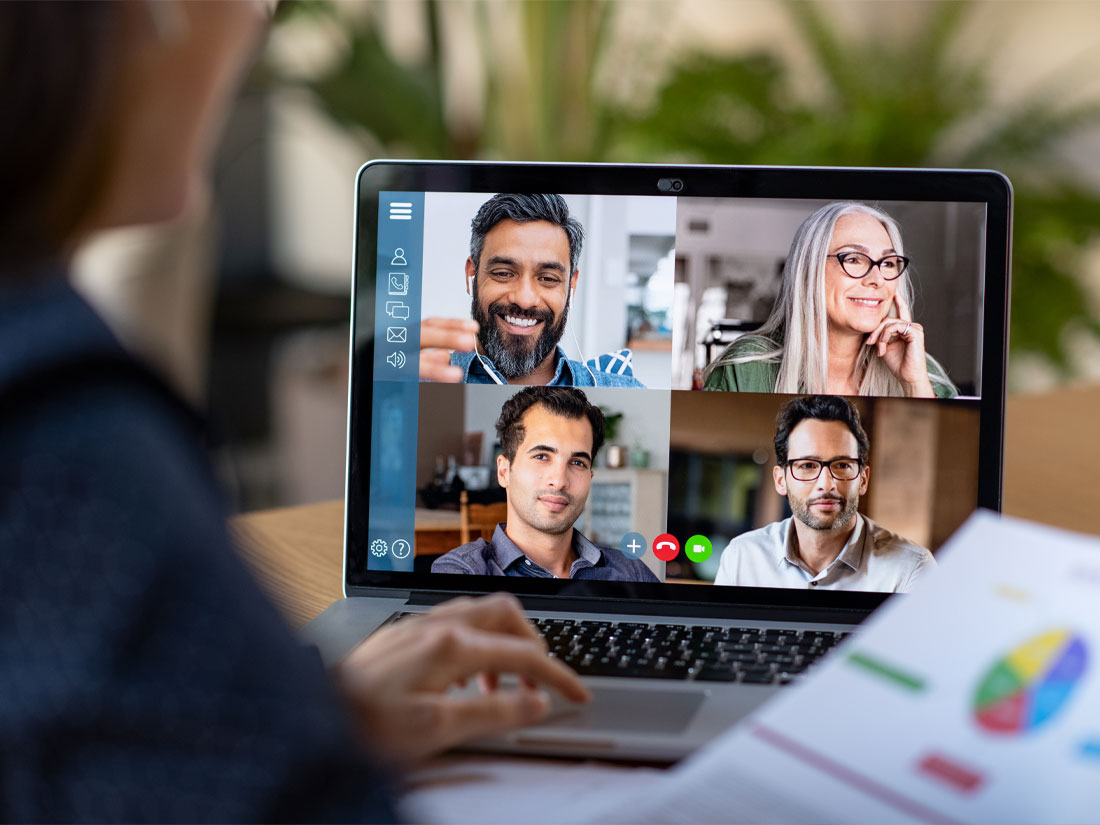 Support During COVID-19
At the beginning of the pandemic, our client had to quickly create a secure remote environment for employees. We helped them obtain laptops and secure their network to facilitate remote work. We were able to react to the changing remote environment and their employees were able to work from home quickly. Today, our client still offers remote work opportunities using the technology we built during the pandemic.

BlackHawk Data Can Help
If you're worried about your legacy infrastructure or your team is struggling to keep up with your systems, we can help. BlackHawk Data is a vendor-agnostic service provider that can provide high-touch consulting and IT management. We're a certified woman-owned business that understands how to get the job done.
If the story above sounds familiar, don't hesitate to give us a call.